Decoupling Membranes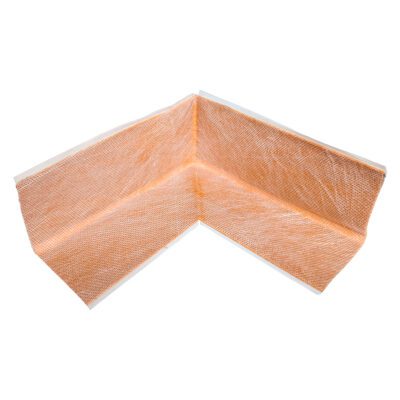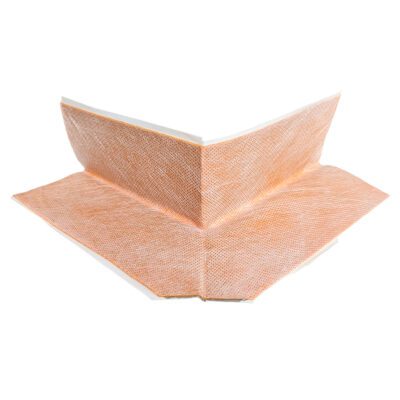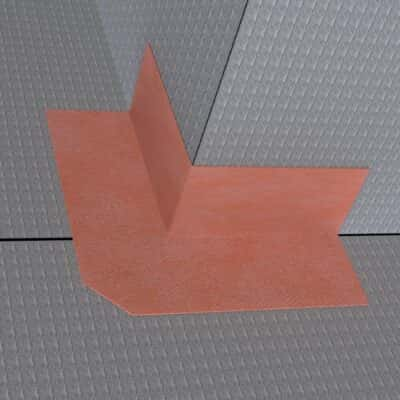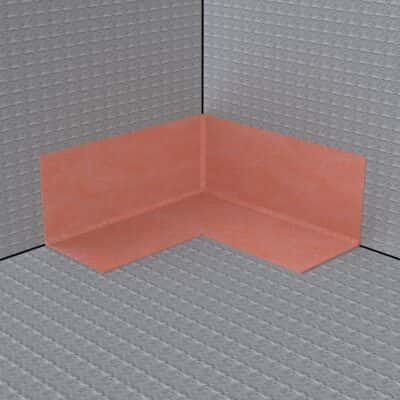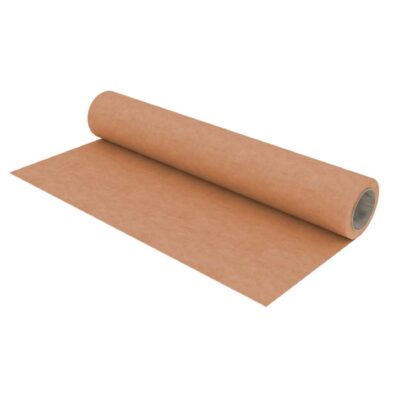 £33.99 – £186.99 Exc. VAT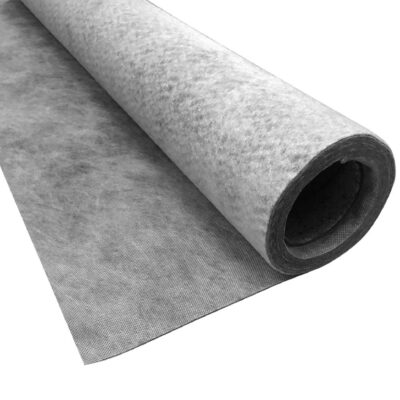 SP Decoupling Matting
Low profile underfloor tile sound proofing, waterproof, anti-crack decoupling matting.
£39.99 – £159.99 Exc. VAT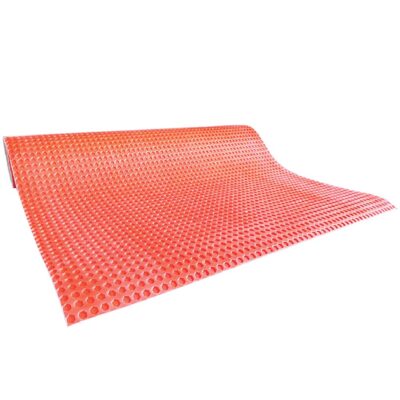 SF Decoupling Matting
Anti-crack & waterproof decoupling mat. Helps to stabilise sub-floor and protect new floor cover
£53.99 – £306.99 Exc. VAT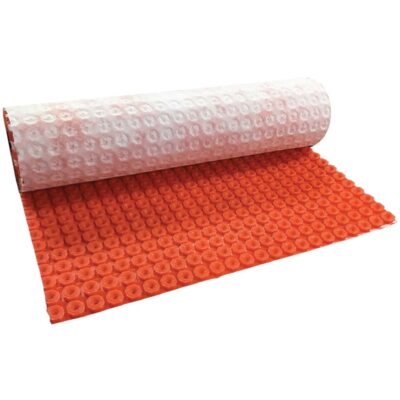 HC Decoupling Matting
Waterproofing anti-crack decoupling matting with easy fix cable lug design to allow heating cable
£119.99 – £399.99 Exc. VAT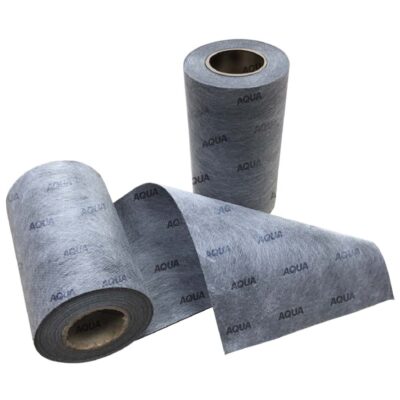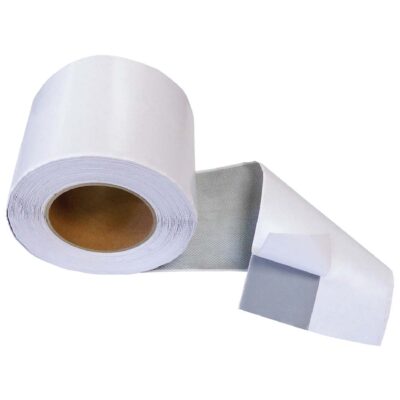 Decoupling membrane is an essential component in installing underfloor heating and tile flooring systems. It serves two important functions: to isolate the tiles from the subfloor and to prevent cracks in the tiles from transmitting to the subfloor. The two main types of decoupling membrane are those designed specifically for underfloor heating systems and those designed for standard tile flooring systems.
Decoupling membrane for underfloor heating systems is designed to work in conjunction with electric or water-based heating systems, providing a layer of insulation between the heating element and the flooring surface. This helps to distribute heat evenly across the floor and prevent heat loss, ensuring that your underfloor heating system operates at maximum efficiency.
Standard tile decoupling membrane, on the other hand, is designed for use in standard tile flooring systems, providing a layer of separation between the tiles and the subfloor. This helps to reduce the transmission of cracks in the tiles to the subfloor, preventing damage and extending the life of the flooring system.
Both types of decoupling membrane are available in a range of materials, including polyethylene, polypropylene, and rubber, each with its own unique properties and benefits. When choosing a decoupling membrane, it's important to consider the type of flooring system you're installing, as well as the specific requirements of your project, such as insulation, sound reduction, and load-bearing capacity.
In conclusion, decoupling membrane is an important component in ensuring the longevity, efficiency, and performance of underfloor heating and tile flooring systems. Whether you're installing a new system or renovating an existing one, investing in high-quality decoupling membrane can help you achieve a successful outcome.