Roma Heating Reviews
Want to leave us a review? We appreciate it! Every review helps customers like you decide on the best company to purchase with. At Roma Heating we believe our company offers the best underfloor heating at a great price and our after sales technical support is second to none.

Great service and product. The sales and tech support staff are friendly, helpful and patient. The foil under laminate heating system was straight forward to fit and my one query on use of foil/tape was answered in seconds by the tech support. 

Always very helpful. Have done quite a lot of business with them. And I would always Recommend them, for products and services. to anyone in the future.

Spoke to Graham in sales. Answered every question I asked regarding my underfloor heating project with professionalism.

These guys are very helpful, polite and everything comes on time and the lady in the Accounts Dept is always happy & polite. Would 100% recommend.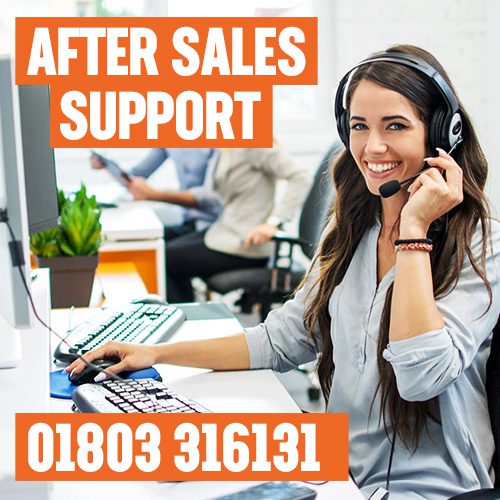 Place an order in confiedence! 
Roma Heating offer next day delivery and a 30 day money back guarantee to all our customers shop in confidence with excellent after sales care that will always be happy to help!