Heating Accessories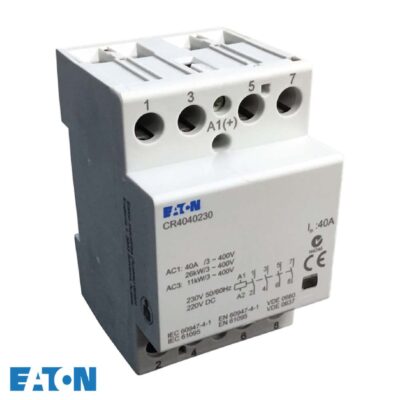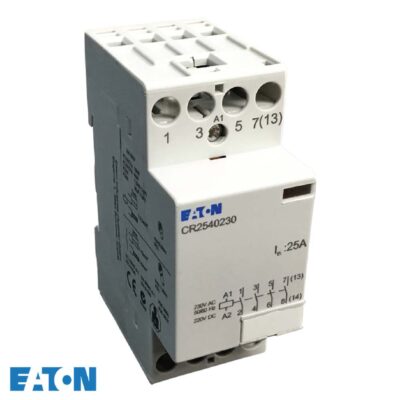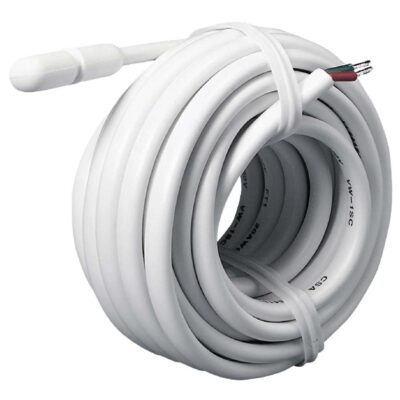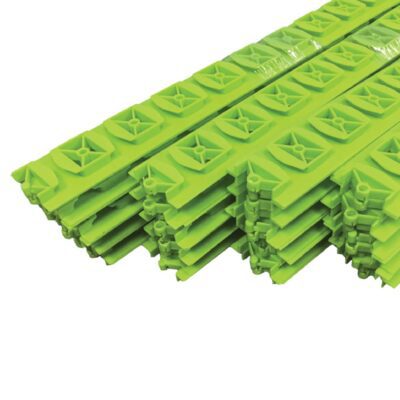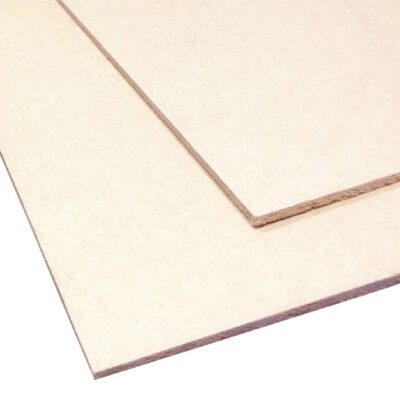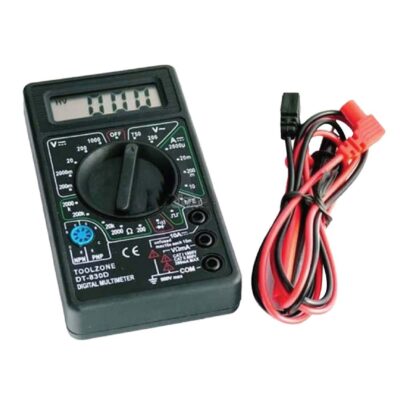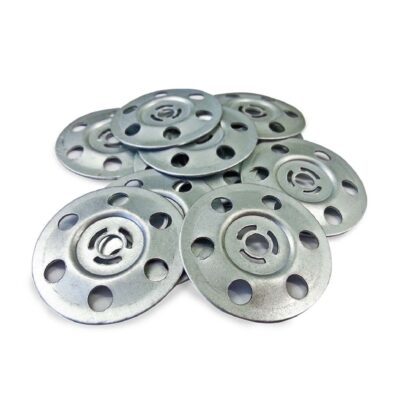 £15.99 – £159.99 Exc. VAT
At Roma Heating, we understand that a successful underfloor heating installation depends on more than just the heating system itself. That's why we offer a range of Electric Underfloor Heating Accessories that are designed to make your installation process smoother and more efficient.
Our range of accessories includes a variety of essential products, such as relay snubber switches, tile backer board washers, test equipment, and more. These products are all made from high-quality materials and designed to meet the specific needs of underfloor heating installations.
Our relay snubber switches are designed to handle the load on larger heating systems avoiding damage to the heating system thermostat.
Our tile backer board washers are designed to securely fasten tile backer boards to a subfloor or wall, ensuring that they remain in place during the installation process. These washers are easy to use and provide a reliable connection that will stand the test of time.
In addition to these products, we also offer a variety of other essential underfloor heating accessories, such as test equipment, cable ties, and more. These products are all designed to make the installation process easier and more efficient, saving you time and effort.
At Roma Heating, we are committed to providing our customers with high-quality products that are built to last. All of our Electric Underfloor Heating Accessories are rigorously tested and designed to meet the highest standards of quality and durability.
So whether you're a professional installer or a DIY enthusiast, our range of Electric Underfloor Heating Accessories has everything you need to get the job done right. Browse our selection today and discover the perfect accessories for your underfloor heating installation.